Company Overview
McBride Sport is a niche executive search practice, working across the international sports & entertainment industry. We focus on supporting our clients in all aspects of their executive, non-executive and director level searches.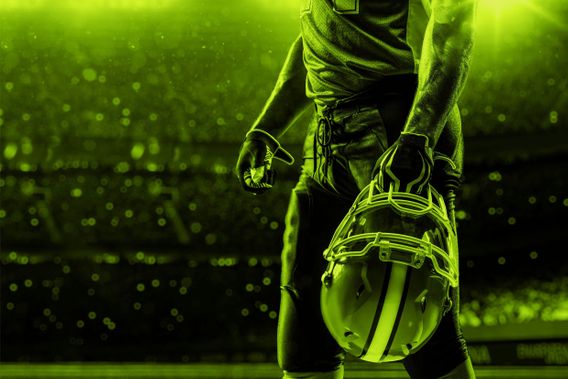 The business has grown to also support our clients on a contingent basis, with a focus on leadership and management level roles.
Led by Neil Edwards and Nigel Brewster, we have built a portfolio of successful campaigns covering some of the most interesting briefs in the market. With a growing reputation in the industry, we continue work with some of the most innovative organisations in the sports & entertainment industry.
Our service and approach is driven by our clients' needs to identify and introduce new non-executive & executive leadership talent at Board and management level to provide new thinking, fresh challenge and impetus and greater reach into their areas of operation.
The quality of service we offer is based on the extensive experience of the team, underpinned by first-hand insights into organisational structure, board dynamics, and the real-life challenges of business and growth in the sport & entertainment sectors. We adopt a flexible approach to all search and interim assignments and provide proactive support and guidance through the hiring process.
We collaborate to combine the strength of both Executive Search and Interim Management for the benefit of our network.
Our aim is to bring fresh thinking and a supportive approach and to be a long-term partner for your organisation - all of the time underpinned by our ability to deliver against challenging briefs.
Our emphasis is on building long term relationships that span entire careers. Through rigorous analysis and research, combined with sound, assessment-based methodologies, we understand the talent pool within your market.