Jane Lord

Director of Executive Search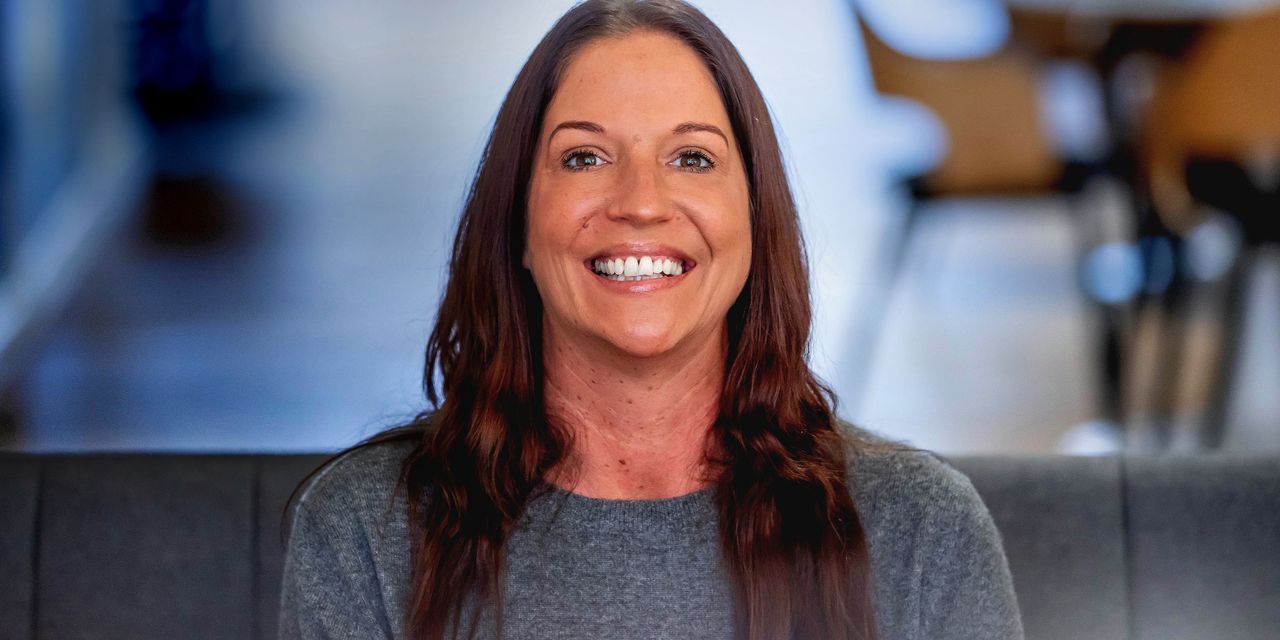 Jane has worked in recruitment MSPs and RPOs for over 15 years and then subsequently in executive search and selection for the last 10 years.
Having been a member of the UK Board of a high growth recruitment group Jane also maintained a hands-on approach, leading Executive assignments across several key client relationships. She continued this work through her own executive search practice where she spent 10 years working with high profile and high net worth individuals leading retained assignments covering a broad range of commercial and digital briefs. This work included search projects with some of the world's largest digital creation and execution agencies covering the sports sector. Jane's other consultancy work also included assisting PE and VC funds and global corporates to form high performing, culturally aligned boards.
Outside of work, Jane has volunteered as a member of teams attending natural disaster zones including earthquake relief and animal aid projects. Additionally, she takes part in a range of other voluntary activities including NSPCC Northern Region and various smaller local and regional charities.