Board Search & Selection
Our board practice is led by Neil Edwards and Nigel Brewster. They actively manage board level, senior leadership and management appointments across the Sports & Entertainment sectors on both a permanent & interim level.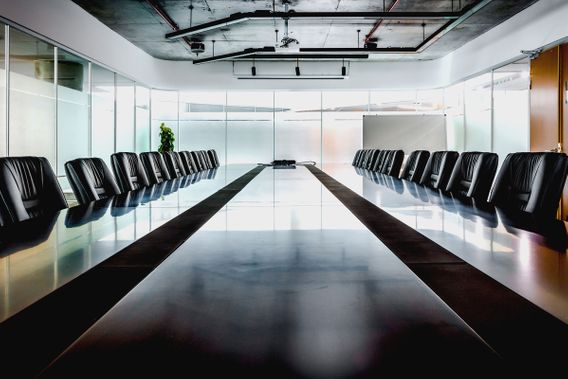 Their respective careers span over two decades, leading and managing recruitment and executive search assignments. Neil also has over 10 years participating in elite sports, which gives him a unique perspective on the industry and adds significant value to each search assignment.
Neil and Nigel have developed a broad network of contacts across the sports & entertainment sectors, which includes a number of well-respected professional advisers. They have first-hand experience of the behavioural and technical capabilities required at executive level within both private enterprise and not-for-profit organisations and NGOs / NGBs.
It is through this knowledge that they are able to successfully identify leadership talent for every assignment. They genuinely believe that every resourcing challenge is unique and are rigorous in understanding each individual organisation, their leadership culture and the assignment scope, in order to set the foundation for successful delivery.