Contingent Recruitment Services
Although McBride Sport's main focus is on retained search assignments for management, leadership and both executive and non-executive assignments, we also provide contingent recruitment services to some existing clients.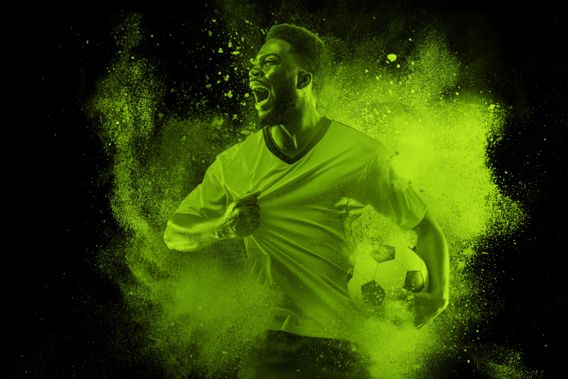 Contingent recruitment refers to the engagement of our services on the basis that a fee is only paid when we provide a candidate that is successfully hired into a position. For some of our existing clients who are hiring less critical roles (typically but not exclusively junior or middle management positions) this approach can be a cost effective solution.
With contingent recruitment assignments, we aim to provide the same high quality, considered approach, however the process engages with candidates in our immediate network and those that are actively seeking another position. With this approach to hiring, our value comes from the strength and depth in the relationships across our networks and the pace in which we can turn around contingent recruitment assignments and provide high quality shortlists for most roles.
Examples of successful recent contingent assignments delivered on behalf of our clients include:
Marketing Manager
Premiership Football Club
Corporate Sales Manager
County Cricket Club
Head of Finance
Entertainment Venue
Head of Premium Sales
Premiership Rugby Club
Data & Insights Lead
Sports Marketing Agency
Retail & E-commerce Manager
Premiership Football Club
Head of Sport
Digital Sports Agency
Head of Social Media & Content
Horse Racing
For more information on our contingent recruitment services please contact Neil Edwards.